This space is for my journey as a Motion Designer. Everything from side projects to experiments and everything in between. For more motion visit my
instagram
! 
This is an old walking cycle back in my first steps in character animation. In 2021, I decided to give it a go and re-do everything. It was a really interesting experience to see everythin that I have learned and grow.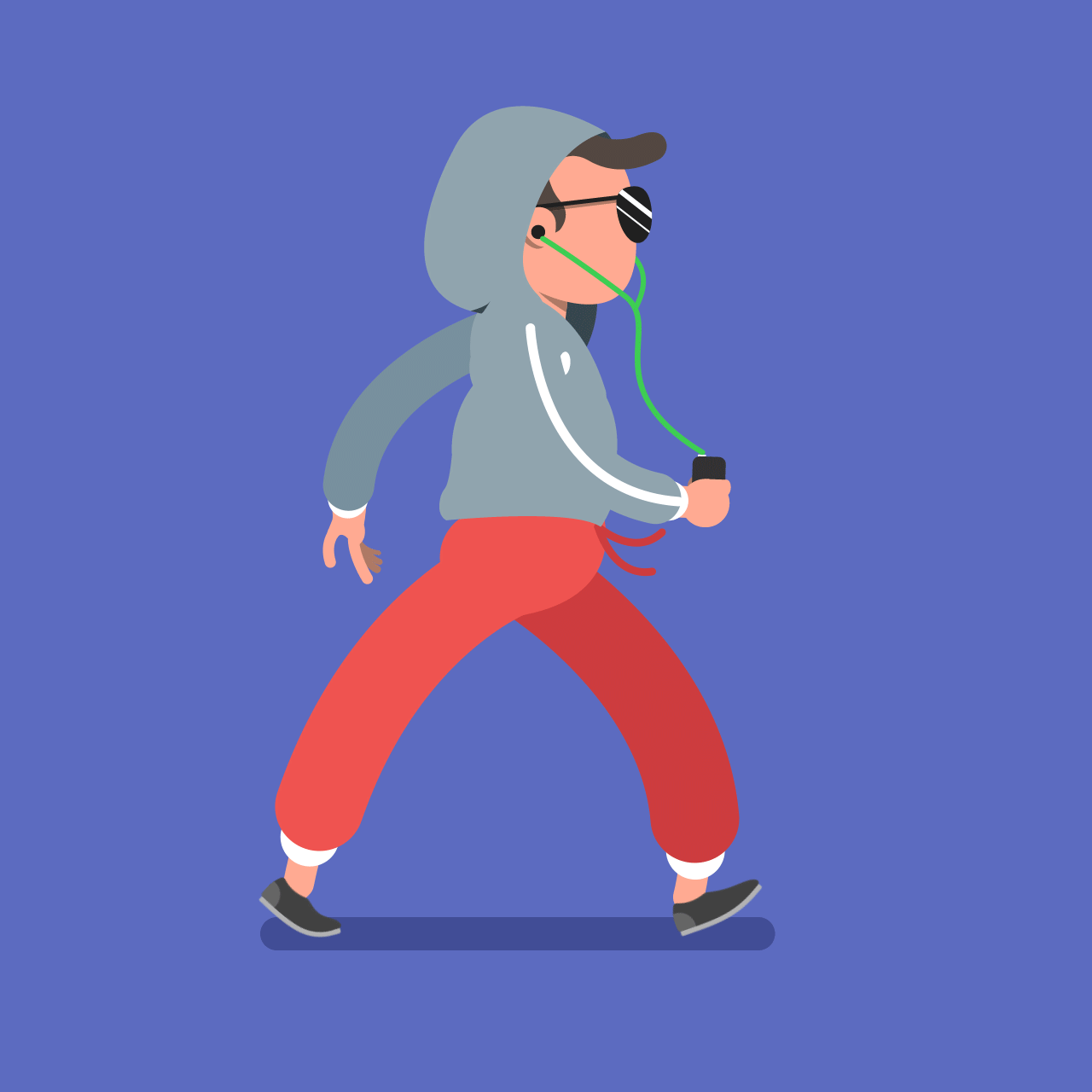 A 3-series project focused in basic shapes. The point of this exercise was to go back to the basics and focus on timing and motion curves.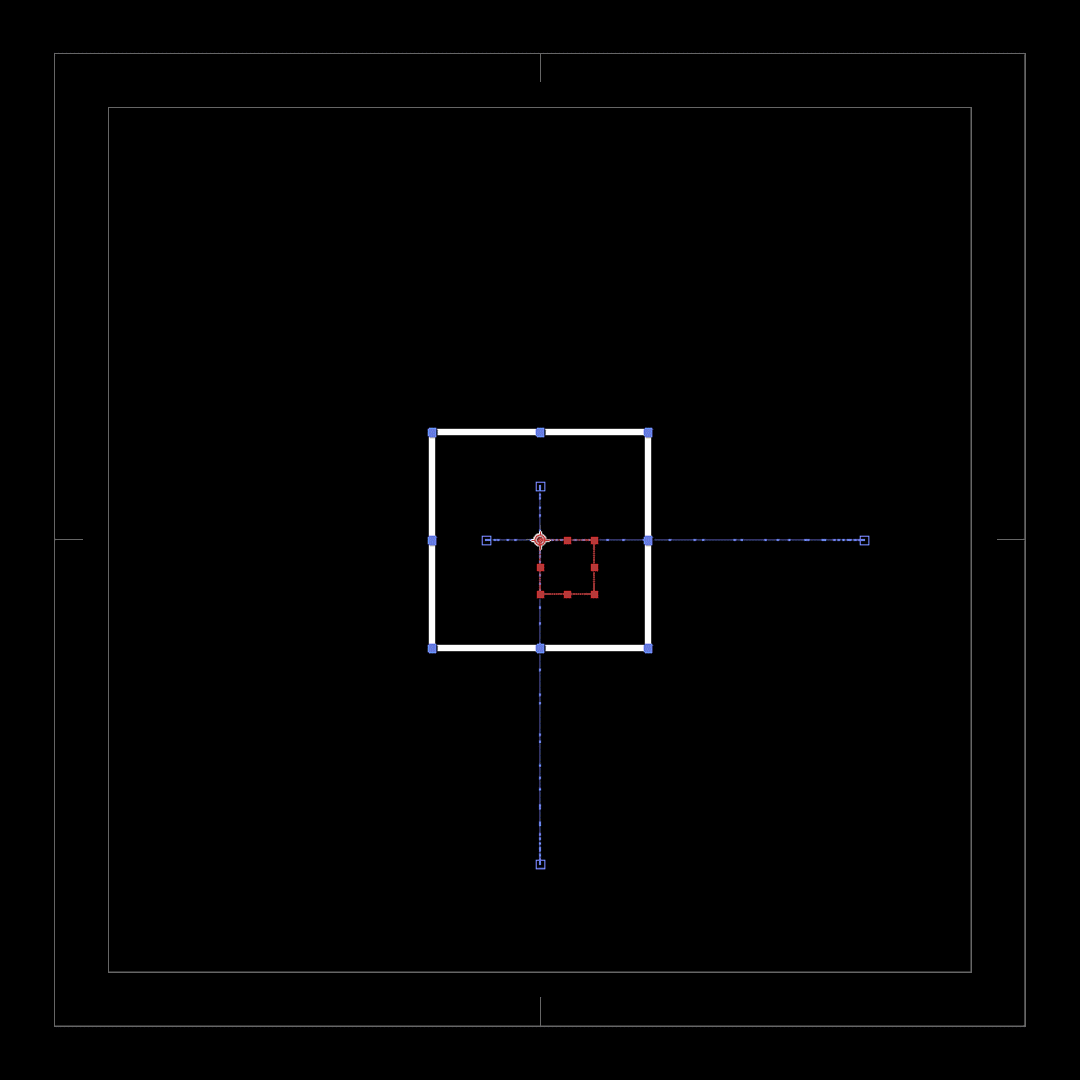 Another series project about walking cycles. Inspired in "The animator´s survival kit" I experiment with the emotions you can convey with a simple walking cycle.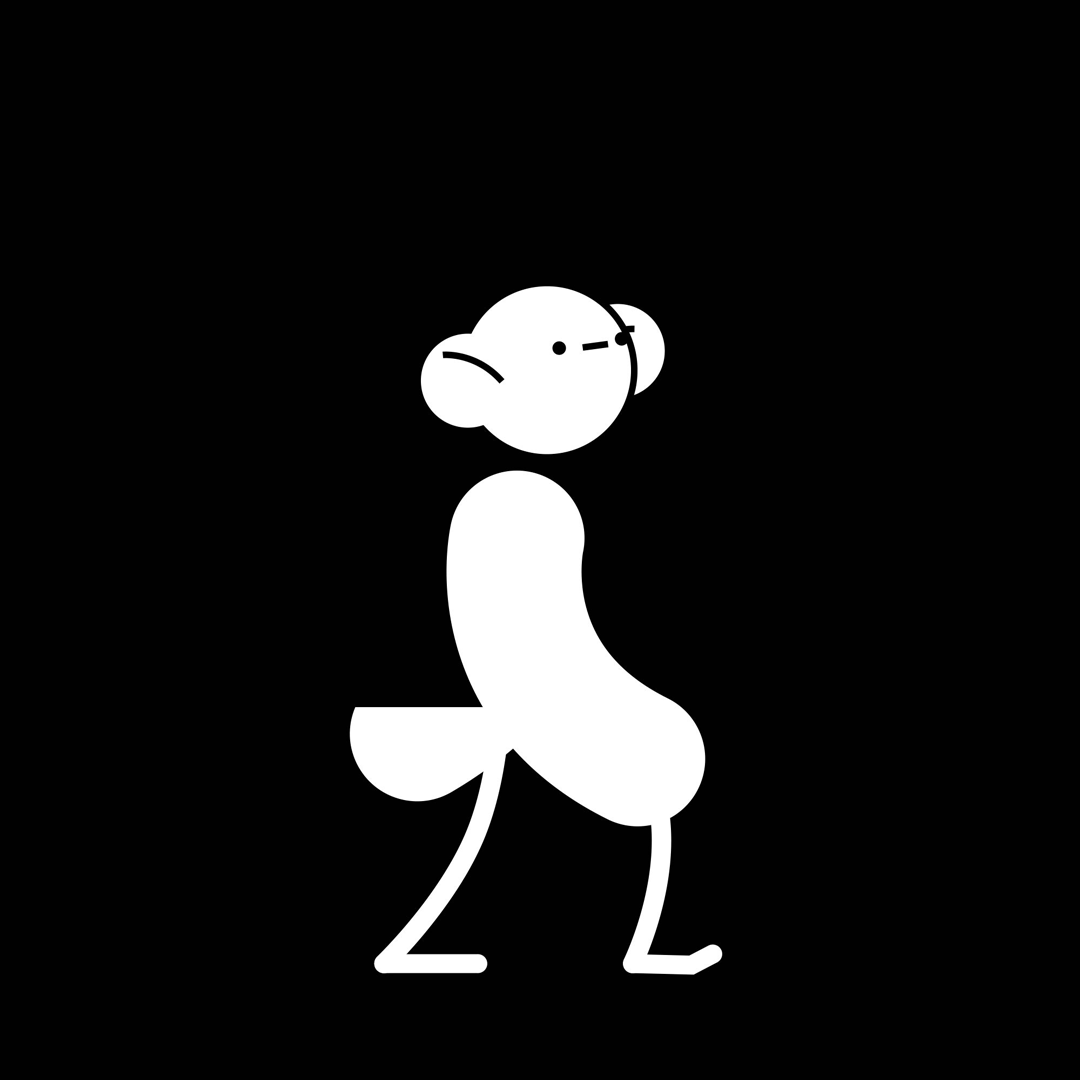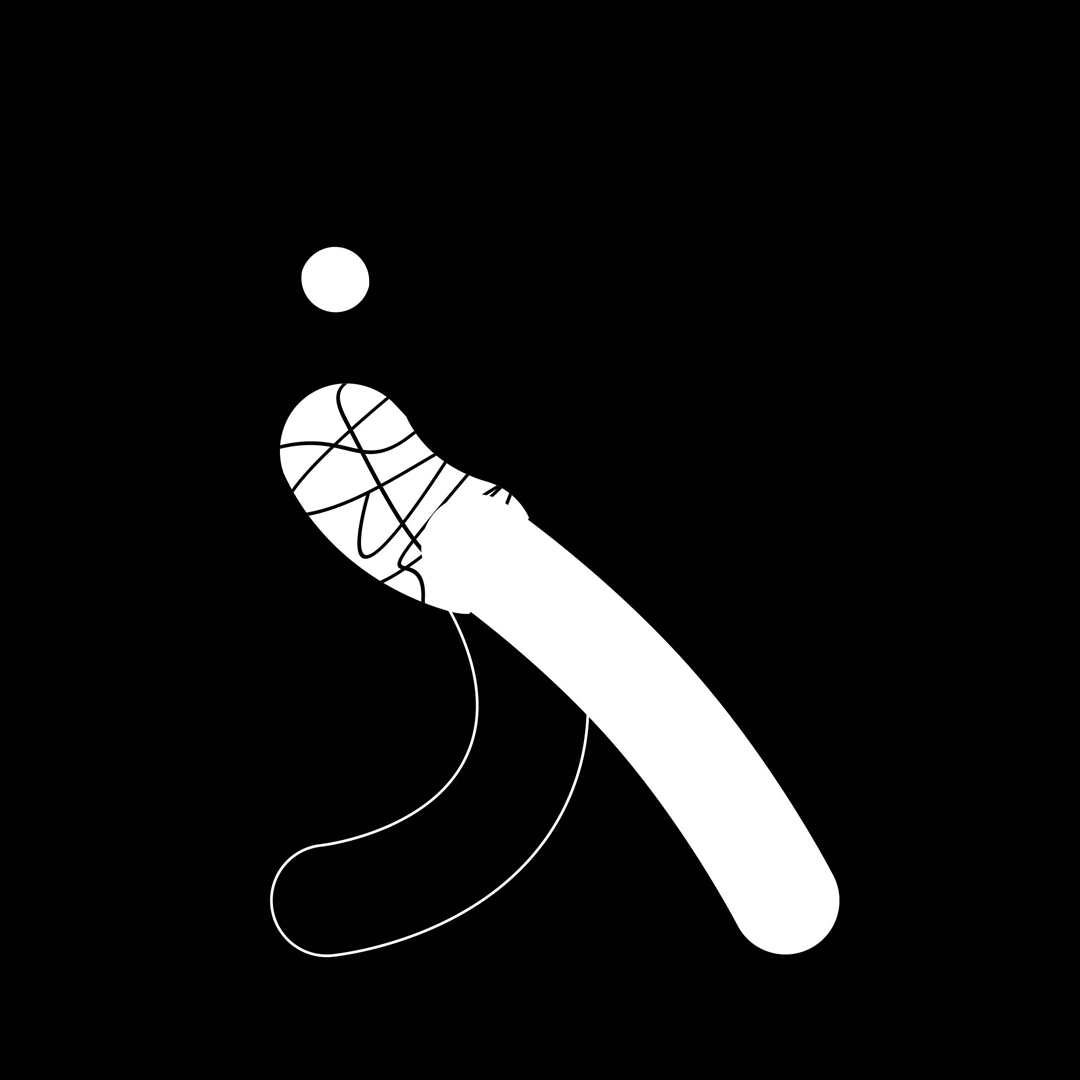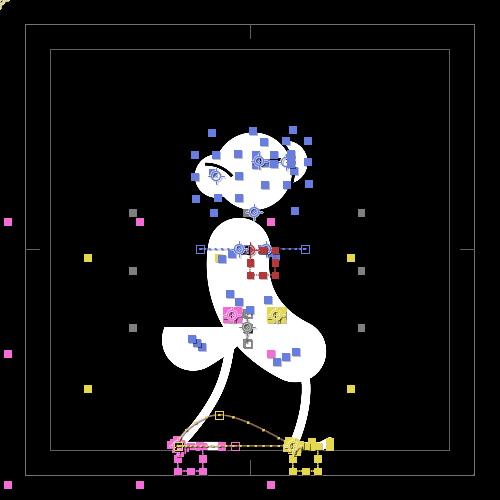 It is amazing to see how much you have grown. These are some of my oldest work. Most of it based on Youtube tutorials and experiments in After Effects.